With a total population of 2.9 million, Qatar is considerably smaller than neighboring Gulf countries, with 88 percent of its residents being expatriates and 25 percent of women laborers consisting of foreign and native laborers. However, the country's solid trade in oil and gas has resulted in strong GDP per capita, reaching over USD 97.262 or equivalent to the fourth-highest in the world.
However, the COVID-19 pandemic has struck the global economy and forced countries to close their cross-border operations to contain the virus spread, leaving people out of jobs and security to survive the unprecedented era. Despite Qatar's responsive government actions, consumers faced numerous challenges adapting and tackling the ever-changing issues induced by the COVID-19 pandemic.
Qatar Consumer Behaviour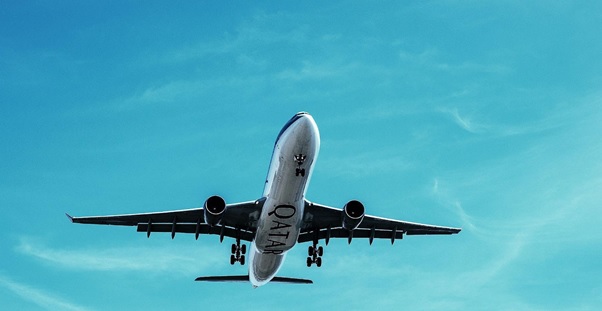 As uncertainties regarding the duration of the COVID-19 crisis and the health of Qatari family members linger in most consumer sentiment during 2021, Qatar consumers have remained optimistic about the country's ability to recover in the post-pandemic era. The confidence stems from Qatari's government responsive measures in the form of stimulus and subsidies during the peak season of the pandemic, enabling consumers to ease spending cuts on almost all categories and allow them to adapt to digital activities.
Sixty-seven percent of Qatari consumers have expressed their trust in the government's plan to rebound their economy within the first months of 2022, while others remain unsure of how COVID-19 will impact their lifestyle during the unprecedented times. However, Qatar has so far experienced a significant decline in consumer spending during 2021 as consumers become more restrictive regarding their shopping behavior to save more room from the average household income.
Out of the categories, tertiary categories such as jewelry, tourism, and hotels were most impacted as Qatari consumers restrained from such spending to be more financially aware during uncertain times. In contrast, groceries and household supplies experience at least a 29 percent revenue increase at the end of 2021. A recent survey has shown that consumers plan to shop online for fundamental goods, primarily for food takeouts, groceries, and household supplies, regardless of the presence of the COVID-19 pandemic. Therefore, Qatar is anticipating solid infrastructure for establishing e-commerce platform activities in the long run.
Qatari consumer behaviors can be categorized in several internet activities such as online streaming, personal video chat, and restaurant delivery as the leading features in the digital realm. The three components also show an increasing use forecast for 2022 as consumers choose the online method as the preferred way to accomplish their daily activities.
To protect consumers' safety, the Qatari government has released a set of consumer protection laws and regulations that focus on three main frameworks: real estate, environmental & social, and the internet.
However, with the surge of online transactions, Qatar needs to resolve the challenges in its reliance on import goods. As countries compete to transform logistics processes to integrate the digital economy digitally, Qatar will need to double down on its digital features investments to catalyze its journey to reopen the economy and strengthen the previously locked-down industries.