Qatar is one of the world's fastest-growing economies. It currently holds the highest per capita GDP in the Middle East. Besides their huge reserves of natural gas and tons of petroleum products, some of the world's top manufacturing companies also have plants in Qatar.
With a continued positive outlook for the economy, the automotive market size in Qatar is also expected to grow in 2022. The country is projected to reach its highest economic growth rate since 2014. Vehicle sales and automotive manufacturing will prove to be attractive business opportunities for investors.
What does the future of automobile production and sales look like in Qatar? Companies looking to expand in the industry will find potential here. We look at the prospects of the automotive market share in Qatar.
Qatar's Automotive Outlook on Overdrive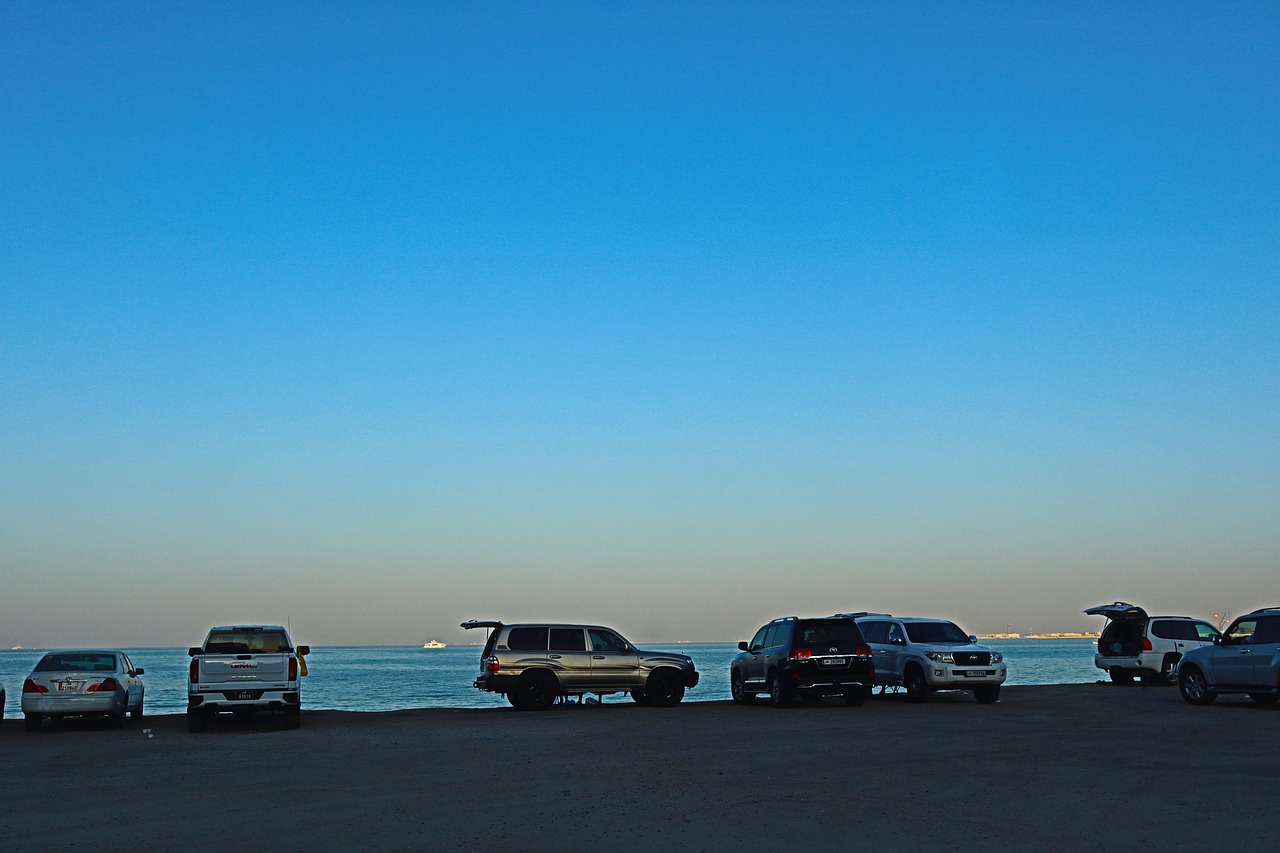 In 2021, the automotive market size in Qatar continued to grow, starting from the second quarter of the year which logged the highest growth at a 74.5% increase in sales compared to the same period in 2020. New vehicle registration continued to increase month to month. Qatar maintained this bullish trend, closing the year with 23.8% year-on-year growth in December 2021.
According to a recent report, passenger cars are expected to reach an annual growth rate of 3.85% in 2022. As Qatari consumers experience continued financial stability, automotive sales will continue to rack in huge revenues for car manufacturers.
Suzuki holds the largest automotive market share in Qatar, with an expected unit sales share of 41.7% in 2022. But on the horizon, electronic vehicles (EVs) are beginning to gain traction. With more businesses expanding in Qatar to manufacture electronic vehicles, the market may begin to shift towards the cleaner energy option in the coming years.
The Shift to Electronic Vehicles
According to a YCP Solidiance insight article titled "Sustainable Development in Asia's Automotive Industry," EVs have become a priority in Asia. Many manufacturers are leading the way to reduce pollution in major cities. To offset the emissions yielded by the production of EVs, it is encouraged that manufacturers recycle EV batteries to lessen the demand for minerals like lithium, nickel, and cobalt.
In 2020, the Qatar Free Zones authority inked a deal with French technology company Gaussin Advance Mobility to establish the country's first electric vehicle assembly factory.
Part of the government's Made in Qatar initiative, it was built in the Ras Bufontas Free Zone. It aims to fast-track the production of emission-free vehicles and has fueled the positive outlook of automobile production in Qatar.
This production facility is expected to drive Qatar's position as the pioneer in electronic vehicle exportation. It is also a way to cooperate with local suppliers that manufacture and provide the company's components and products.
As the country enjoys unhampered economic growth that lets consumers benefit from higher purchasing power, the automotive market share in Qatar will also continue to increase. Car manufacturing companies will find that there is huge potential for automotive assembly expansion as well as higher sales and distribution rates in the country.
---
Discuss your needs with our teams